Hello everyone!
Well, if you haven't heard by now, the wedding was a resounding success! Thank you to everyone that came to celebrate our special day with us. We were delighted to see you, even if we didn't have much time to spend with you. We only hope that you had an enjoyable time.
The pictures taken by our photographers are now ready for viewing here:
http://www.alantephotographyblog.com/?p=978
.
The pictures provide a great rundown of the entire day's events. The pictures of the morning are probably new to most of you, as those events were reserved for family due to limited space.
Make sure to
leave a comment on the page
! Our photographers have promised us a free print if we can get enough comments on the page!
Thanks!
Richard & Holly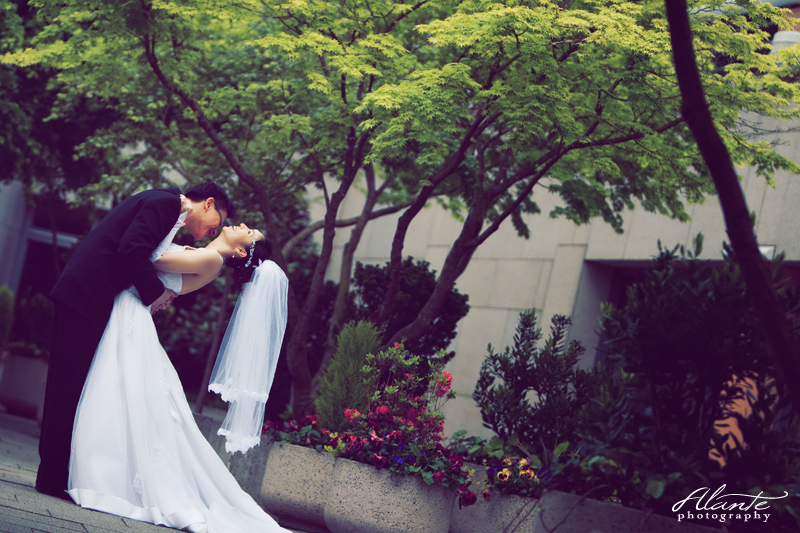 PS: The full collection of photos are available here:
http://www.my-alante.com/
(Passcode: Li) You'll need to register an account to view them.
PPS: More photos taken by yours truly will be available for viewing at some point, from our honeymoon in Puerto Vallarta, Mexico!
PPPS: Newlyweds for 65 days!